Leading EV manufacturer Komaki launches its Delhi dealership with Delhi government subsidy
New Delhi, 22nd June 2021: After the successful launch of Komaki dealerships across Kerala, Gujrat, Karnataka, and West Bengal in February 2021, the e-vehicle organization has now begun expanding its footprint in the capital city –New Delhi. The new dealership was launched recently in June 2021, at a time when the entire nation is reeling under the pressure of exorbitant fuel prices. Electric vehicles are not just greener but also much cheaper alternatives to the traditional IC engine-powered vehicles, making them the people's choice. Komaki has sold 14,500 vehicles in 2021 so far which stands testament to the popularity of its EVs.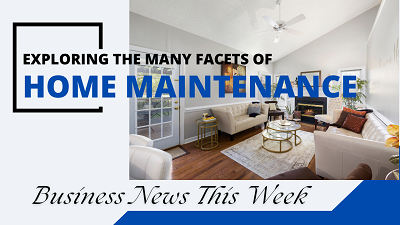 Sprawling over an area of 1,500 sq. feet, the new showroom is located in the Jhandewalan area (110055) of Central Delhi and houses all the flamboyant models from Komaki's wide range of EVs. Since its opening, the dealership has sold over 120 vehicles already and continues to grow its order books with each passing day. Komaki has made a name for itself in the Indian markets due to the futuristic never-seen-before features that it offers on electric two-wheelers at affordable prices.
Since fuel has become dearer, Komaki has decided to go the extra mile for the customers and sell two of its most popular models at subsidized prices, providing the much-needed respite to buyers who wish to own EVs. The Komaki TN-95 aka. 'India's Largest Family Scooter' has been made available with a subsidy in Delhi of INR 20,000 whereas the Komaki SE has seen a price cut of INR 15,000 in Delhi. The EV manufacturer has emphasized that all test vehicles, as well as the after-sales service will be available at the dealership itself.
Having given due consideration to customer safety & distancing norms during the pandemic, Komaki recently launched its online vehicle booking system wherein customers can purchase their desired models from the safety of their homes.
"The subsidy is aimed at accelerating the adoption of EVs in the city that has always been ravaged by intense levels of air pollution and an extremely poor air quality index. As a company that envisions India as a green country, we consider it our duty to lead by example. We will manifest this vision into reality with the opening of 12 new outlets across Delhi over the next 2 months." said Gunjan Malhotra, Director, Komaki Electric Vehicle Division.