iMarque Solutions Reduces Operational Costs by 15% with Ameyo's Remote Contact Center Solution
Ameyo, a leading omnichannel customer engagement platform today announced that its remote contact center solution has enabled iMarque Solutions, a global offshore BPO outsourcing provider to lower their operational costs by 15% and achieve 95% customer coverage for all inbound processes within just one week of deployment.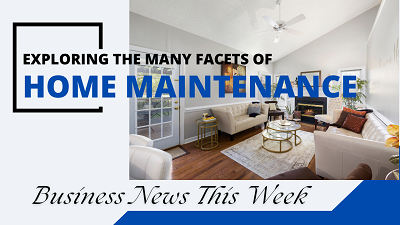 Due to the improved CSAT, iMarque was able to get more business from existing customers as well as acquire new customers.
iMarque Solutions has been using Ameyo's Voice Solution for the past 16 years. Due to the pandemic, they had to shift all their business operations to a remote environment. With ISO certification 27001 in place, iMarque Solutions were prepared for remote operations in advance and when the situation demanded, it took them only one week to streamline their business operations while keeping a stringent check on agents' performance and productivity metrics.
Suresh V Suryamurthy, CEO, iMarque Solutions, says, "Ameyo's Remote Contact Center Solution is much more flexible compared to other larger brands available from competing players. And due to this flexibility, many of our customers have shifted to Ameyo."
Sachin Bhatia, Co-founder & Global Sales & Marketing Head at Ameyo, mentions, "It is really heartening to know that our product has helped iMarque to grow their business from existing customers as well as acquire new ones while competing with global players. We reacted very quickly to the pandemic and helped move 50,000+ agents to remote work across geographies."
Ameyo's Remote Contact Center Solution – The Agent Mobile Application, enables businesses to get enterprise-grade solutions with full-stack call centre features like Application Infrastructure Management (AIM) to identify the reasons for call failure factors, remote monitoring capabilities, onboarding & collaboration, helping them increase business productivity even while working remotely.