Adorable Black and Tan Pomeranians in London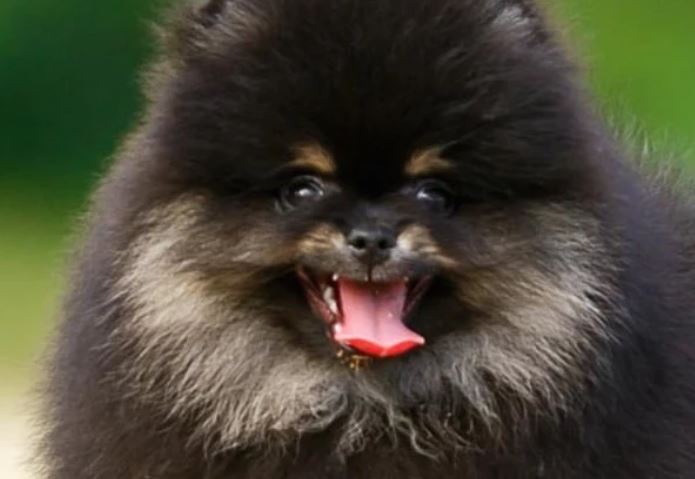 Pomeranian Puppies London will help you to find one of the most graceful-looking Pomeranians!
With these Pomeranians, the unquestionable magnificent character of the member of the popular Pomeranian breed always stands out. They certainly have this royal appearance which indicates distinctive features and an outstanding character immediately. Hence, if you are looking for a black and tan pomeranian puppy for sale, you can rely on us!
These puppies have very gentle, calm, and friendly personalities. Combined with their tiny size, Pomeranians are perfect for city life. Tan and black color patterns and fluffy fur are always extremely appealing. Moreover, their unique dot eyebrows make them even more charming and delightful.
To begin with, we will offer you only high-quality Pomeranian puppies from respected and trustworthy breeders. We will consult you before, during, and after the purchase. You are free to ask any questions anytime and we are here to solve any issues that may arise on the way. Since Poms tend to pass some hereditary conditions, we will make sure to provide you all the necessary proof on the puppy's family tree. Furthermore, you will access documents on vaccination and microchips, contracts, and licenses before purchasing cute but graceful black and tan Pomeranian. In London, the price for these puppies might vary from place to place, but the biggest importance comes with the paperwork. Taking a look at all documents and contracts, as well as making sure that there's a license that says whether they are Kennel-certified are some significant steps that are often overlooked by customers.
Hence, we can guarantee to help you in this exciting journey of getting a cute and loyal lifelong friend!